What pattern should we make the character tabs?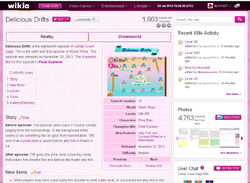 Tabs such as Original, Space, Star Wars, Star Wars II.
The right picture is the screenshot from Candy Crush Saga Wiki.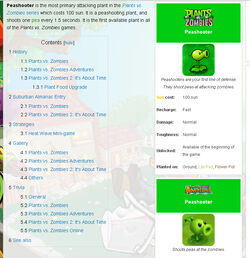 Or one type of characters with all counterparts in one page like Plants VS Zombies Wiki.
Or we shouldn't change. Show your stance at the comments section.