The title puts the question.
Look, there is Red as Ronin (japanese exclusive)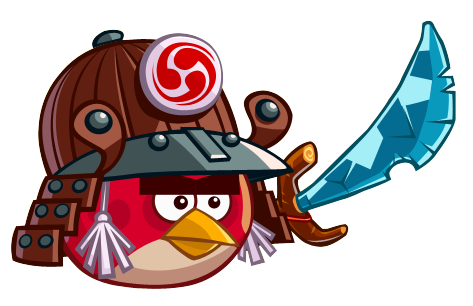 Then there is Chuck as Archmage (I have this one)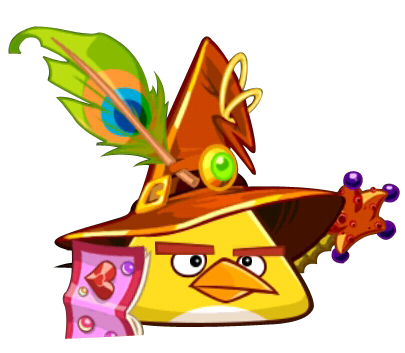 And lastly Matilda as Moon Priestess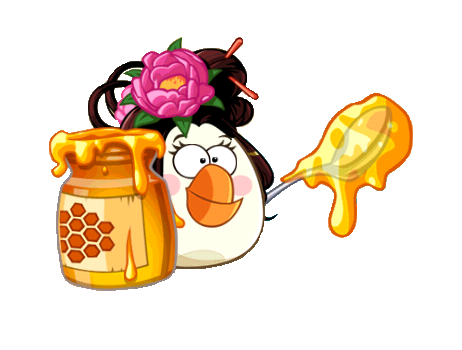 All of these are just upgrades for their first class (Knight, Wizard and Cleric respectivly)
But what about the other 2? (Bomb as Pirate and Blues as Tricksters)
Any suggestions? Any Ideas?