Look at this picture: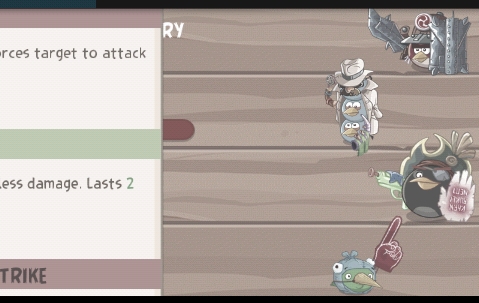 I know it's bad quality, my mobile isn't able to do screenshots neither by pressing a combination (volume down + power button, I have android) but also quickmemo fails to do a screenshot.
So as you can see in this quite grey picture, Ronin was available to me as Mighty Eagle's Mercenary (you can see "ry" from it)
How is that rare?
Is it even possible? (I guess it is)
And I swear: I didn't made this up!