(minor spoilers for the Angry Birds Movie 2)
In the movie the pigs are seen to have evolved from early 20th century(steam/sail vessels, biplanes) into 21st century tech after the Great Egg War (submarines, drones, I didn't even include the gadgets from the submarine lab).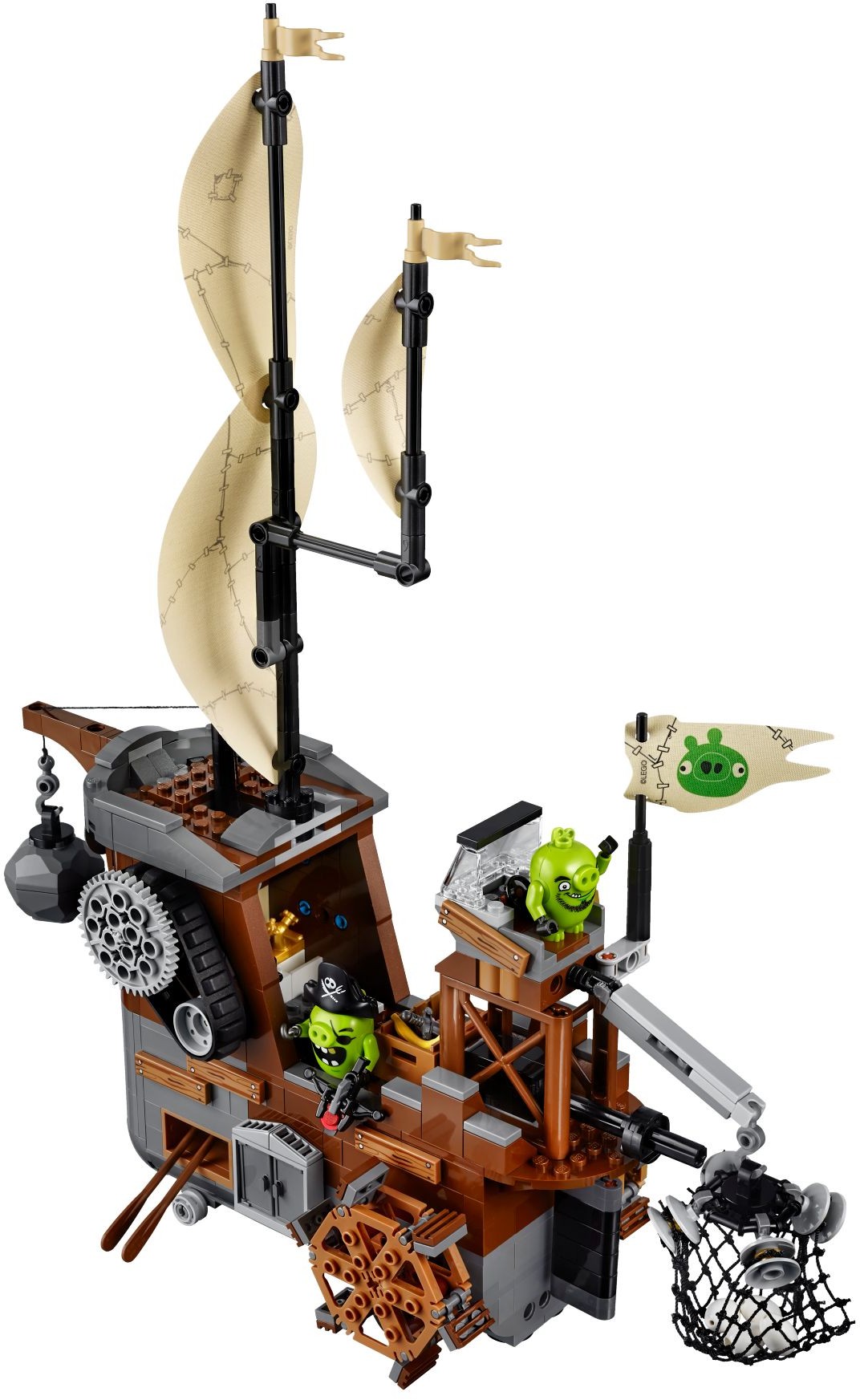 By this rate I would assume they own monoplanes( if not jets), dreadnaughts, armoured vehicles and definitely a better equipped military ( since they are still at war with the birds), let alone they have more manpower than the eagles( Zeta's guards Vs thousands of pigs)
Seeing that the two islands have similar technology, the pigs could win a war without the birds help if they act fast enough before the first lava bomb hits the capital city. Even if they don't have missiles at this tech level they could send Squeal Team 6 over to secure a beach head on eagle island, then land the army to capture the weapon under support of the Piggy Air Force. I'm sure the pigs now are smart enough to plan a D-Day invasion like this.