Just a random discuss.
While I'm exploring through the Angry Birds' accounts for finding the old pictures(on Facebook, Twitter, etc.), there's one thing I missed about Angry Birds is creativity that Rovio make an illustrated pictures for social medias as many of you remember these.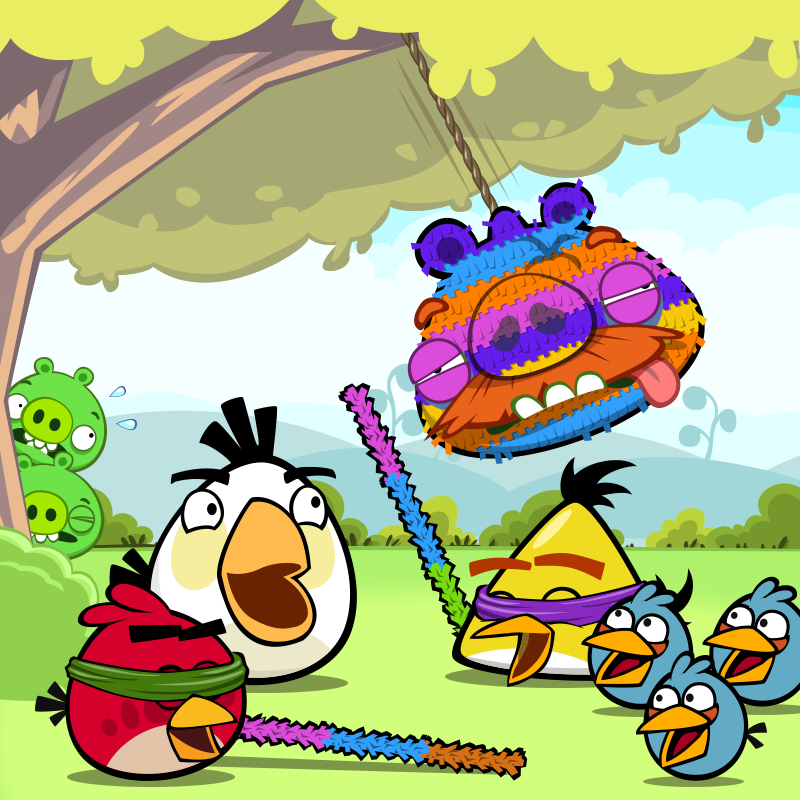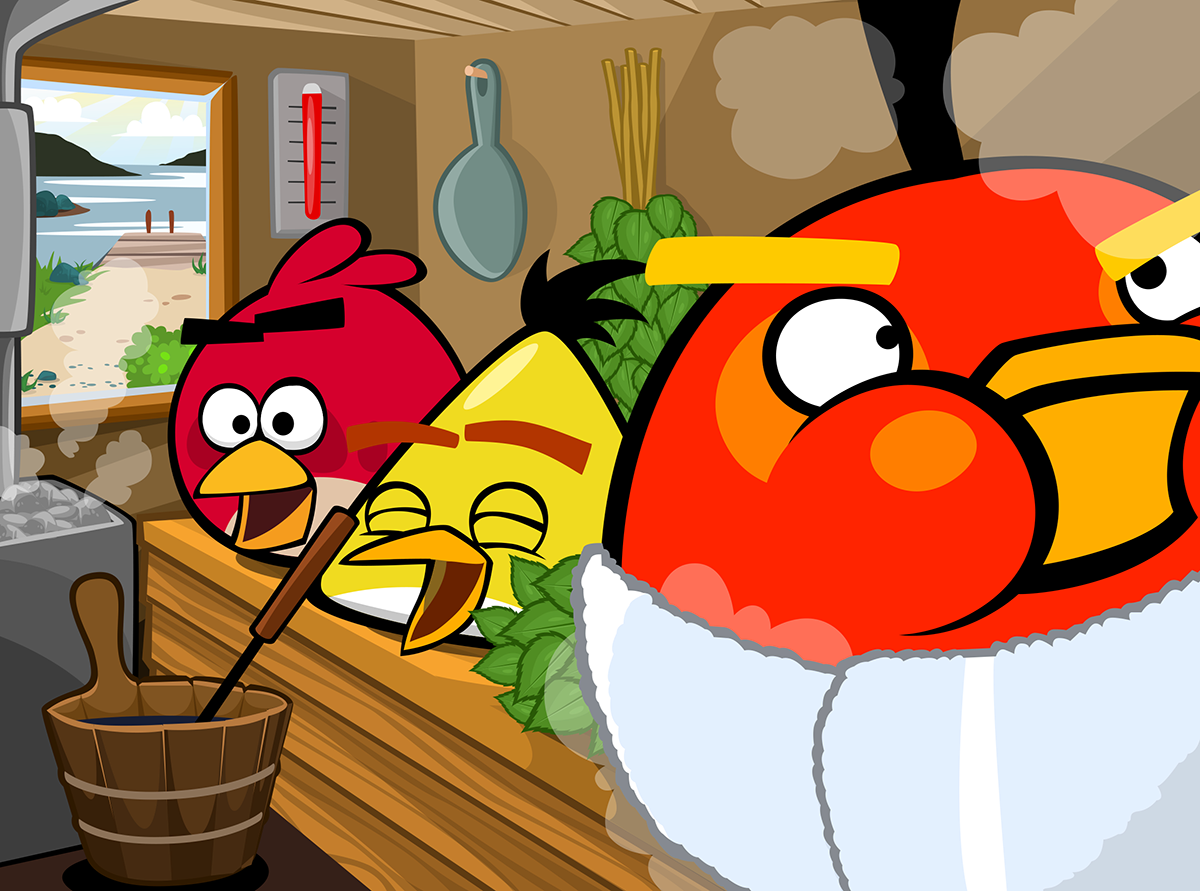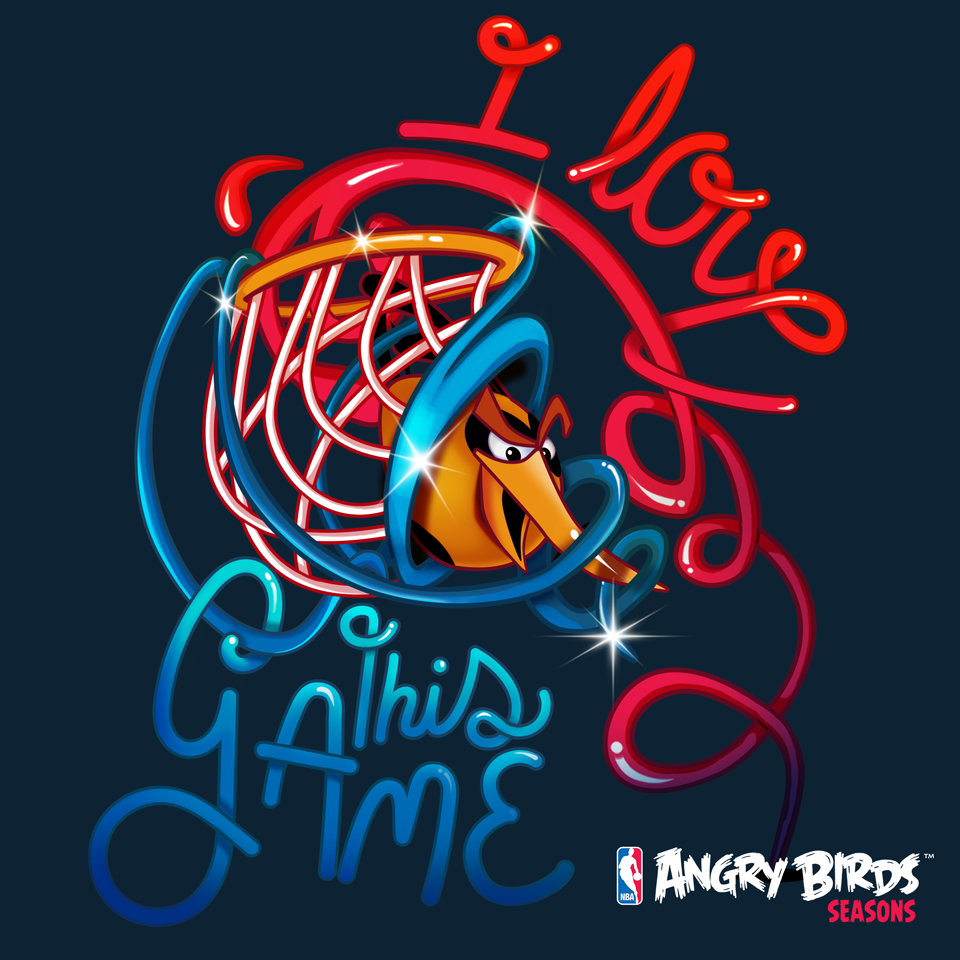 Nowadays, Rovio make pictures that look like these.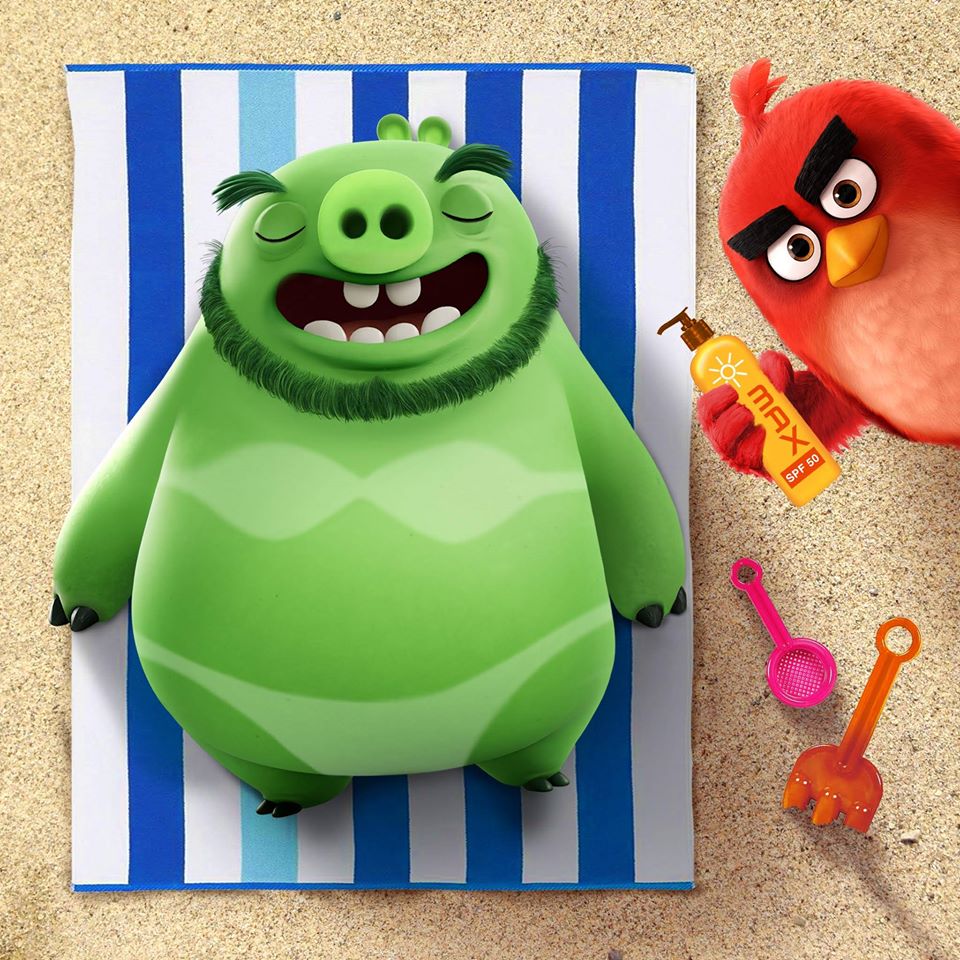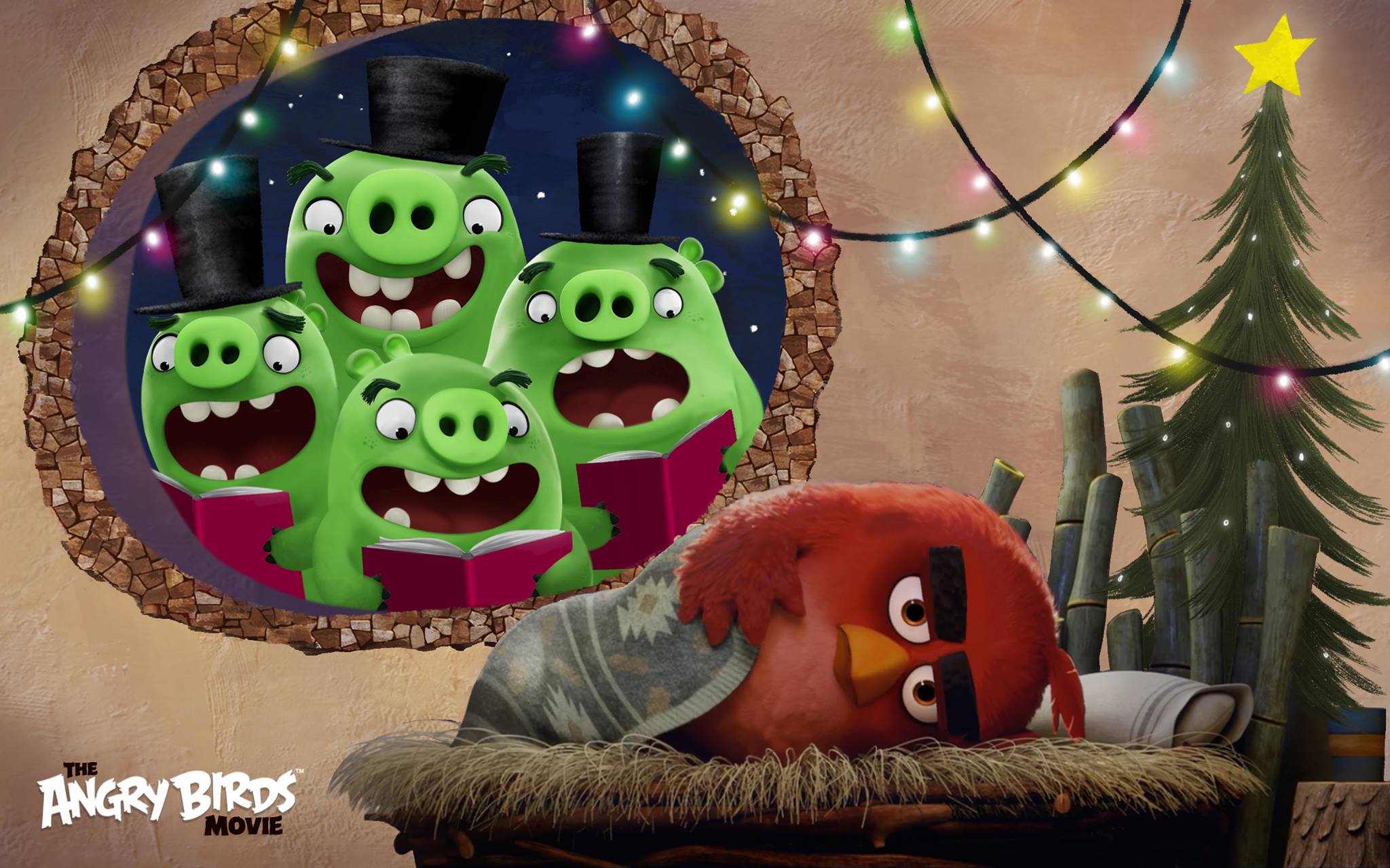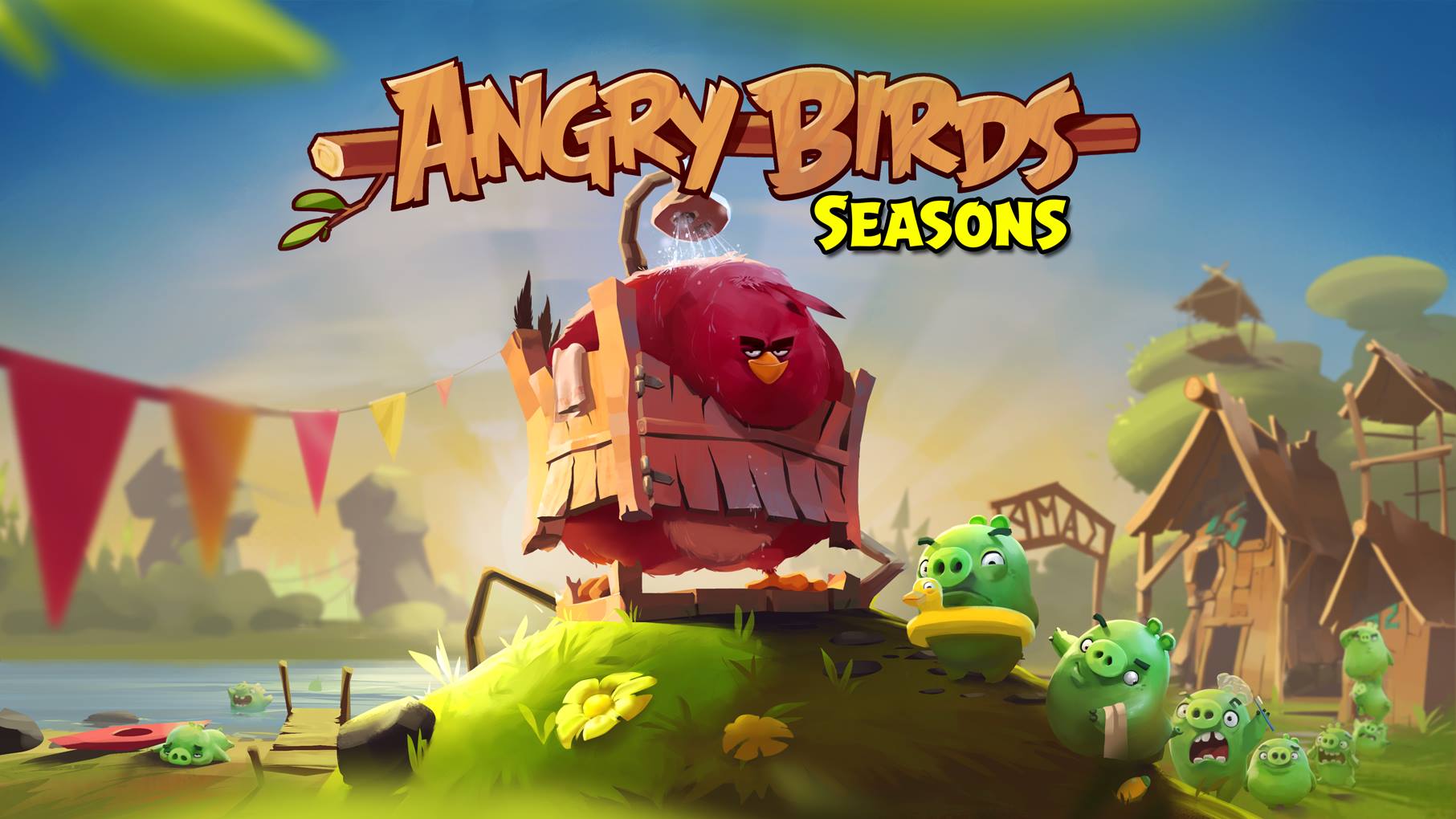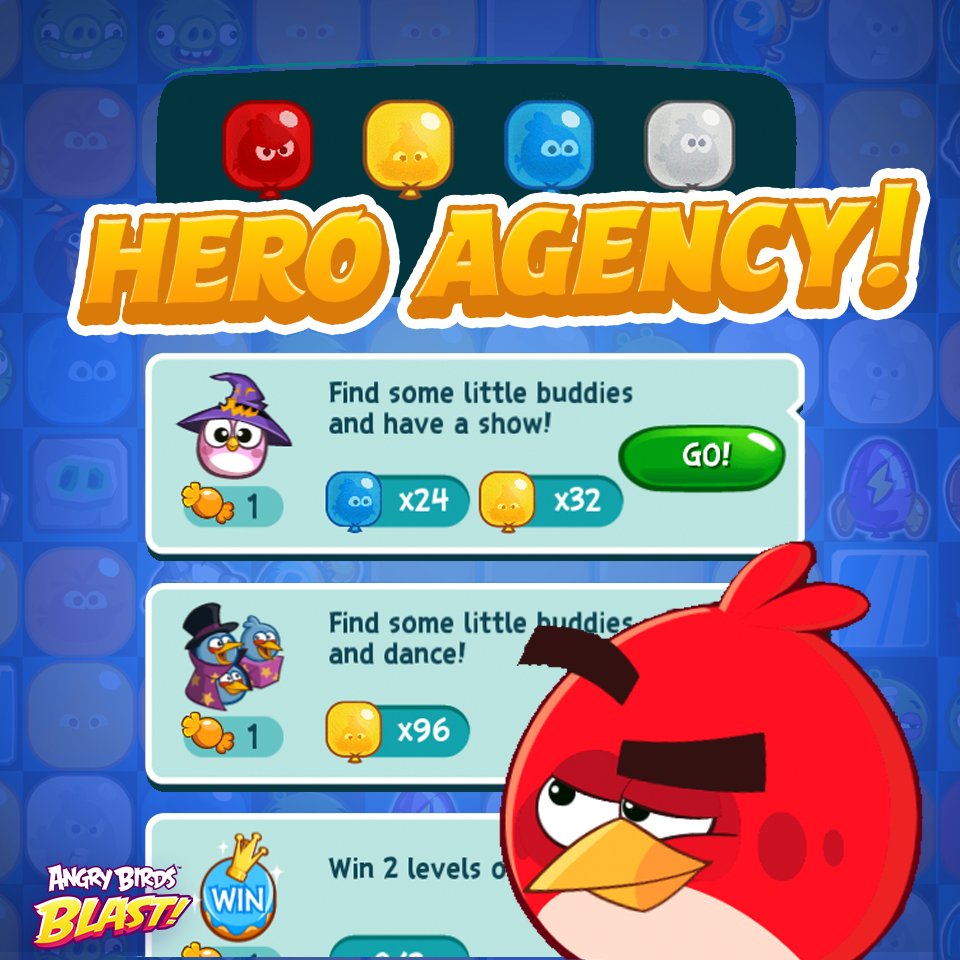 I have nothing against with the Movie designs, it just bothers me that they reusing renders from The Angry Birds Movie or same assets like Red's smug face, they all look like a bad Photoshop to me. I just wish Rovio can make something more creative than that.