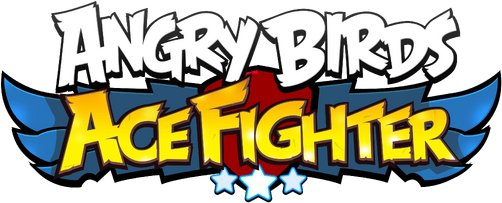 Since the game was released, this is the list of Angry Birds Ace Fighter updates with new levels, bug fixes, changes in the game appearance, and more.
The game was discontinued from Version 1.10 as the final update. No bugs will be fixed in the final version and final patch.
Version 1
OBT (Open Beta Testing) releases
Version 1.1.0
New Features
The stage map was revamped.
Bugs discovered
Some bugs in the game server, such as login issues, duet mode bug, freezing in Red's home and while sending a gift bug appear.
Version 1.0.5
Exclusive to players available to Singapore, Malaysia, The Philippines, and Indonesia.
The server started on July, 27th, 2200h GMT+8.
New Features
The introduction cutscene was changed.
The health bar was revamped.
New recommended team and Lab features where added.
The Red icon in the center loading screen was replaced with The Blues in a circle.
The players will be able to view a friend's progress.
Bugs Discovered
An improved game user interface, added new features, bug fixes from version 1.0.4.
Some bugs are reported in the server, such as defense team bug, level 2-4 5,000 points were changed into 1,000 points.
The push messages feature does not work even though the settings are enabled.
CBT (Chinese Beta Testing)
Version 1.0.4 - May 31, 2016
Exclusive to Chinese players will be able to play the game from May 31, 2016, to June 20, 2016
The English version was launched on the second day of release.
Only available to Android devices.
Bugs discovered
There were numerous bugs reported in the game server.
Community content is available under
CC-BY-SA
unless otherwise noted.