Under Pigstruction!
This article or section is in the process of an expansion or major restructuring.
You are welcome to assist in its construction by editing it as well. If this article or section has not been edited in several days, please remove this template.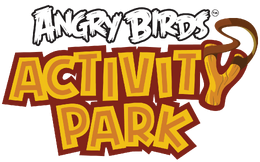 Angry Birds Activity Park
is a theme park mainly for children with activities indoors and outdoors.
Information
Parks
Gallery
See Also
Community content is available under
CC-BY-SA
unless otherwise noted.