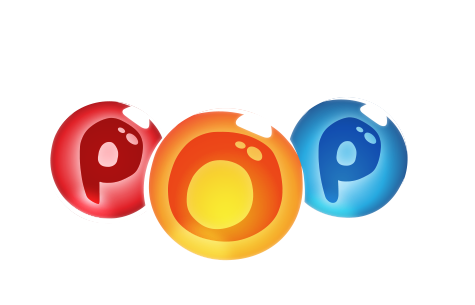 Since the game was released, this is the list of Angry Birds Ace Fighter's updates with new levels, bug fixes, and more.
Version 1
Version 1.2.0
First game version launched in the App Stores worldwide.
Version 1.4.30
Red was added into the game for a limited time of 2 weeks.