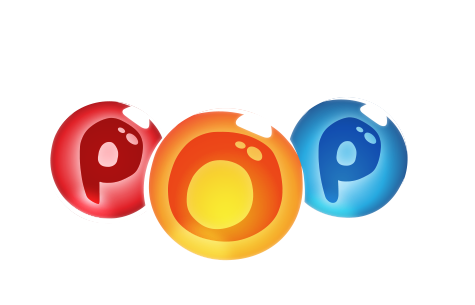 Since the game was released, this is the list of Angry Birds POP! updates with new levels, bug fixes, changes in the game appearance and more.
Mobile
Version 2
Version 2.23.0 (August 31, 2016)
Gale was removed in defeat boss levels by King Pig, and was available for a limited time.
Version 2.22.0 (August 18, 2016)
A new area was added: Baconheart with 20 new levels and new daily tasks.
Version 2.21.4
Version 2.15.2
Version 2.19
Version 2.18.2
Version 2.13.2
Version 2.10.0
Version 2.8.6
Version 2.7.4
Version 2.18.2
Version 2.1.2
Version 1
Version 1.7.4
Version 1.6.4
Version 1.4.30
Red was added into the game for a limited time of 2 weeks.
Version 1.1.16 - Easter Update
The game was updated with the Easter icon.
New Splash Fruit was added.
Bug fixes.
Number of bees on the playing field was reduced to 3.
Version 1.0.16 - Worldwide Release
First game version launched in the App Stores worldwide.
Version 0
Version 0.X (unknown)
The game was soft launched in an early stage. It had 4 bees on the playing field.
Facebook
Version 1
Version 1.17.0
Bugs Discovered
Both of the map music and the level music played together when attempted the level.
Version 1.13.0
Coming soon.
Version 1.14.0
Added Mighty Eagle Eye Booster.