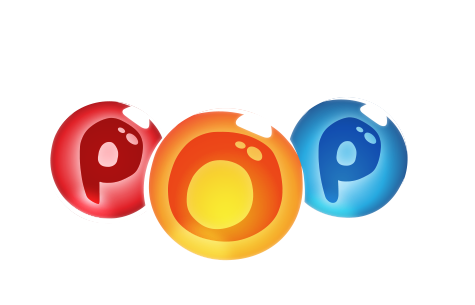 Since the game was released, this is the list of Angry Birds POP! updates with new levels, bug fixes, and more.
Mobile
Version 0
Version 0.X (unknown)
The game was soft launched in early stage. It had 4 bees on the playing field.
Version 1
Version 1.0.16 - Worldwide Release
First game version launched in the App Stores worldwide.
Version 1.1.16 - Easter Update
The game was updated with the Easter icon.
New Splash Fruit was added.
Bug fixes.
Number of bees was reduced to 3.
Version 1.4.30
Red was added into the game for a limited time of 2 weeks.
Version 2
Version 2.22.0 (17/8/2016)
A new area was added: Baconheart with 40 new levels and new daily tasks.
Facebook
Version 1
Version 1.13.0
Coming soon.
Version 1.14.0
Added Mighty Eagle Eye Booster.
Community content is available under
CC-BY-SA
unless otherwise noted.