Bad Piggies 23-8 is the 37th level of Bad Piggies in Angry Birds.
Strategy
Send orange directly against the first structure, and trigger upon impact. Debris should clear the pigs on the left. Then send a second bird towards the top pig, and trigger upon impact. With some luck, debris should detonate the tnt below, clearing any remaining pig.
Video Walkthrough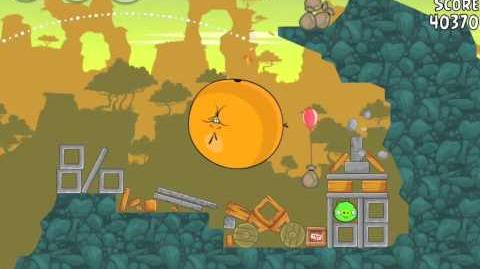 Community content is available under
CC-BY-SA
unless otherwise noted.