Template:Epic Infobox Level Template:LevelIntroEpic
Cutscenes
We've got the wings! Now, it's time to get the gears at Eastern Slingshot Woods!
See Difficulty System for more information.
Pigs
---
Strategy
Choose Matilda in Druid, Bomb in Cannoneer and The Blues in Rogues. Heal with Matilda if the birds' health are not full and if they're full, attack with her. Then attack with the others. Use the Rage Chili on The Blues when it is full. Repeat this over until you win or either lose.
In Summary
You fought them before, so beat them as you would normally.
Walkthroughs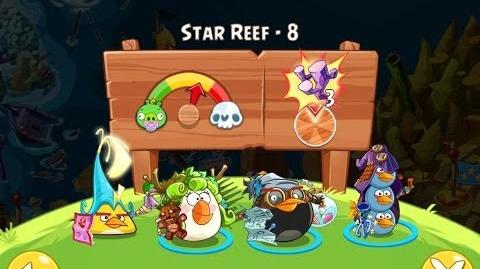 Community content is available under
CC-BY-SA
unless otherwise noted.