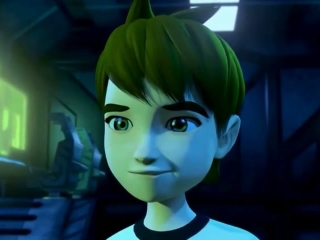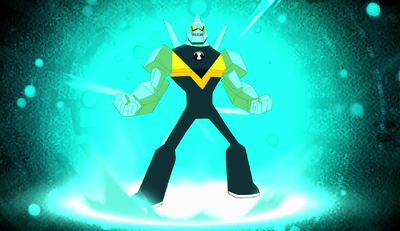 DazzlingSupreme
Aka Dazz
Born on November 14, 2003
Lives in Bodhgaya, India
Joined on May 3, 2018
Current profession is a Student
About Me
I am Dazz, a user of this wiki. I am 15 years old guy living in BodhGaya, India. I joined this wiki on May 3, 2018. I am semi active user on this wiki. I am interested in cartoon, games, books, etc. I love teddies and soft toys. I like playing NFS and GTA. I like to make videos and upload to YouTube. I am usually found on Discord, Doraemon Wiki or on the discussions of Ben 10 Wiki. I like to create things like videos, fictions, and am fond of nature.
My Interests
Favourite Cartoons: Ben 10, Doraemon, Disney Mickey Mouse and Mr Bean.
Favourite Movies: Almost all the movies of Disney and Doraemon.
Favourite Games: Need for Speed, GTA and ROBLOX
Angry Birds Opinions
Favourite Birds
Favourite Piggies
Favourite Episodes
Favourite Games
Favourite Movies
Find Me on
Social Network Services
Wikis
Facts About Me
I usually spend 2 to 3 hours on the wikis.
I like to be called Dazz(not in real life).
I like to do debates.
Community content is available under
CC-BY-SA
unless otherwise noted.