Hi. I'm Qazqaz555. I am also simply known as Qaz. I'm a former member of the staff.
About Me
I've played Angry Birds ever since the original became a big hit, and I've grown to like it over the couple of months of playing it, though I'm not really obsessed with it. I also have the Seasons, Rio, and Space versions.
For those of you who haven't noticed, there is a user on Photobucket that goes by the same username as me: qazqaz5555. I am not that user.
Favorite/Least Favorite Birds
Favorite Birds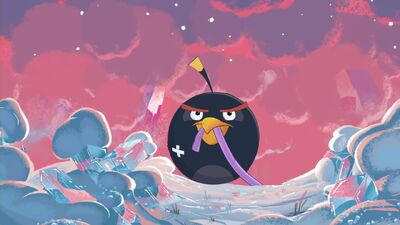 My opinion of the best Bird in the games. He can fly a decent distance considering how heavy he is, and does a great deal of damage. An easy 3-stars when you have this bird at your disposal.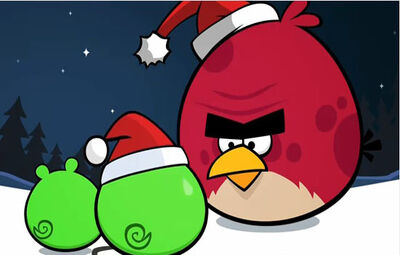 He's big, scary looking, and even stronger than the Black Bird. The problem is, he can't fly as far. Otherwise, he is just as great as Black Bird.
Least Favorite Birds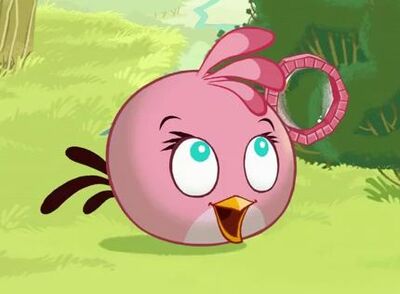 Not gonna lie, or insult Rovio, but this one's not a favorite of mine. It can't even kill a pig with direct contact, and on top of that, doesn't really carry many things in its bubbles. It's physical strength is the weakest amongst the birds, and overall is at the bottom tier of usefulness.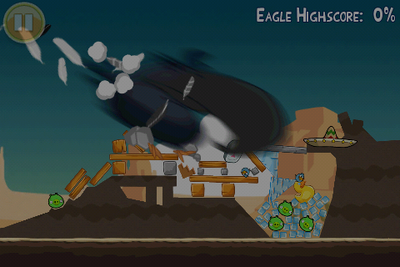 A bird that does the entire level for you. Not a great bird, in my opinion, because all of the fun is taken out. Also, you have to pay extra for it. Why waste a dollar on the Eagle when you can get another game?
Other Active Wikis:
Signatures
Achievements
1000th edit - December 26, 2011
2000th edit - July 17, 2012
3000th edit - September 10, 2012
4000th edit - November 10, 2012
5000th edit - March 11, 2013
6000th edit - October 31, 2013
External Links
User:Qazqaz555/Pages I Created
User:Qazqaz555/Committee Group Requirements Draft
|}
Community content is available under
CC-BY-SA
unless otherwise noted.