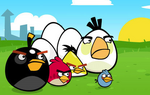 Retired
Redbird25 is a previous staff member of this Wiki who was either voted out, resigned, became inactive without warning, or asked to leave the staff.
I,m Redbird25 but my real name is Jeremie Kent Leyva and i like Angry Birds and Sonic i,m a image unit of Angry Birds Wiki.
Create Your Own Angry Birds Structure.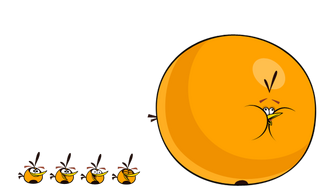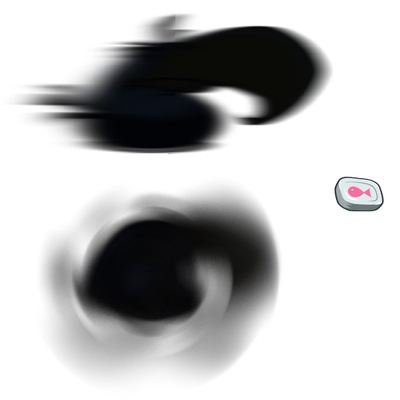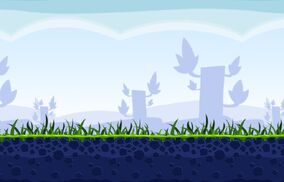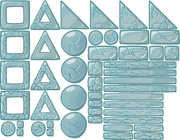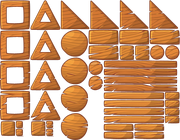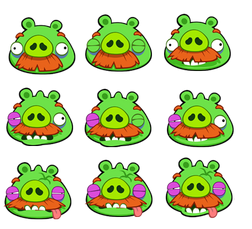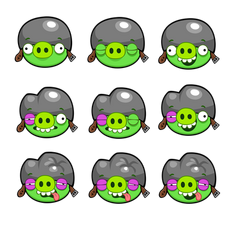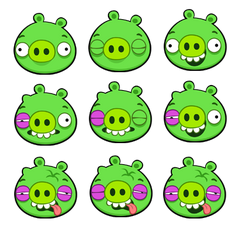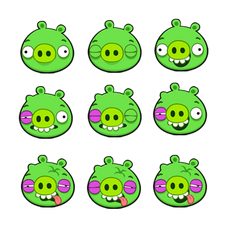 74.110.146.150 11:37, June 9, 2013 (UTC)
Sonic Meets Angry Birds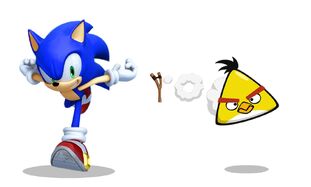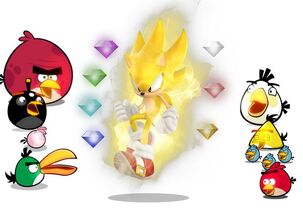 Notice Orange Bird is not There.