Hello World!
Welcome to angry birds
I edit page because I need to Not done pages of angry birds hd 2.2.0.ipa is a pun intended to the moon in (SCAM!!!!!!!!)
My favorite pages
Easy And Hard episodes
Easy Episode The Big Setup Hard episode Mine and Dine
Easy Episode Easter Eggs and Year of the Dragon Hard episode Trick or Treat
Easy Episode Beach Volley all Rio 2 episodes exudeing Treser Hunt Hard episode market mayhet
UserBoxes
Alright
My Favorite Birds
The Blues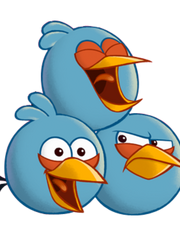 Link for template User:Unknownerrordontblockme/Template_Test
Favorite Games
Community content is available under
CC-BY-SA
unless otherwise noted.